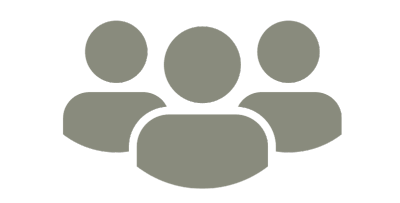 Rockwood Public Affairs offers a full range of services to support the public affairs and communication requirements of our clients. Through our knowledge, experience and accurate insights, we develop the right strategies for our clients to pursue, which are, at all times, results driven.
Please get in contact with us today should you wish to discuss how our team can support your business or organisation.
Thank you,
Our experience ensures we are able to identify the issues and developments that matter to our clients across a range of sectors. We continually inform them of the events and decisions that affect their businesses and advise them accordingly.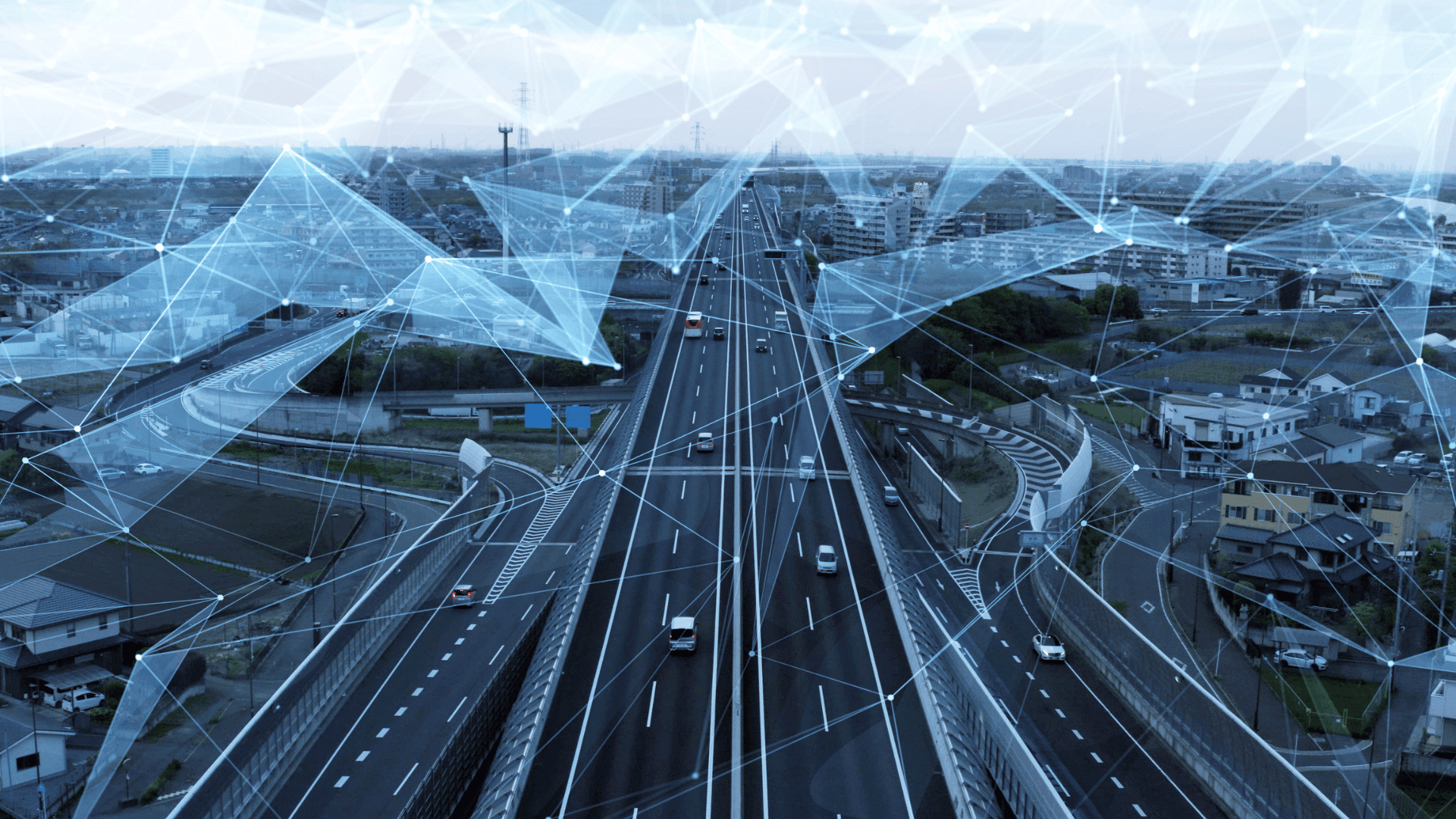 <!—-><!—->
<!—->
<!—->
<!—->
<!—-><!—->
<!—->
<!—->
Three-quarters of the country's top 100 websites are technically inaccessible to 600,000 people with disabilities, according to new research from the National Council for the Blind of Ireland (NCBI). This year's Energy Transition Readiness Index (ETRI) shows a growing awareness in the Republic of the need to swap fossil fuels for renewables.
Rockwood's advice and support has been instrumental to the private bus and coach sector in Ireland, particularly during the pandemic. Their integrated public relations and public affairs strategies have proven to be creative, innovative and effective. Their deep understanding of the industry's issues and proposing effective solutions is key to the success of our relationship.
Coach Tourism & Transport Council of Ireland (CTTC)
In the time IPAV has been working with Rockwood, we have found that their consultants' attention to detail and their work ethic is second-to-none. What's more, it is great to know we have a partner who will go that extra mile, when it is required. IPAV would strongly recommend Rockwood to any other companies seeking public affairs support.
Institute of Professional Auctioneers and Valuers (IPAV)
I first began dealing with Rockwood over 2 years ago and was instantly impressed. What has evolved from that first meeting is a business relationship built on trust. The entire Rockwood team exudes professionalism, discretion and integrity in all its dealings. Whether you are looking for a sounding board or regular guidance, particularly in the public arena, I recommend that you engage with Rockwood. Their experience and connections will enhance your business and provide you with the security that your company is in very safe hands.
Sandyford Business District