Rockwood's experienced consultants stand firmly at the intersection of law, public policy, and communications. Government regulations or decisions can drive growth or stagnation in a competitive marketplace. We move business forward through strategic engagement, regulatory compliance, and legislative advocacy.
Public Affairs Consulting
Rockwood's approach is based on the idea that effective engagement should be based on what you know and bringing forward solutions rather than a problem. We will always use an intellectually rigorous process combining our experience of every level of European, national and local government to ensure that our clients are making the arguments and presenting the solutions that will resonate with decision-makers.
Risk Monitoring,
Policy Analysis
and Auditing
The cornerstone of our work is comprehensive research, risk analysis, monitoring and forecasting of the regulatory and policy environment in Ireland and the EU.
We use this information to inform our public affairs strategies and identify where, when and how our clients can contribute to the policy process – along with identifying any challenges and opportunities that might be encountered along the way
As a trusted public affairs agency, we specialise in refining our clients' communications to resonate effectively with their target audiences. We firmly believe that our clients are their own most compelling advocates. Our strategies are meticulously crafted to ensure they engage with pertinent decision-makers and convey impactful messages in a clear, constructive manner, resulting in tangible, well-defined outcomes.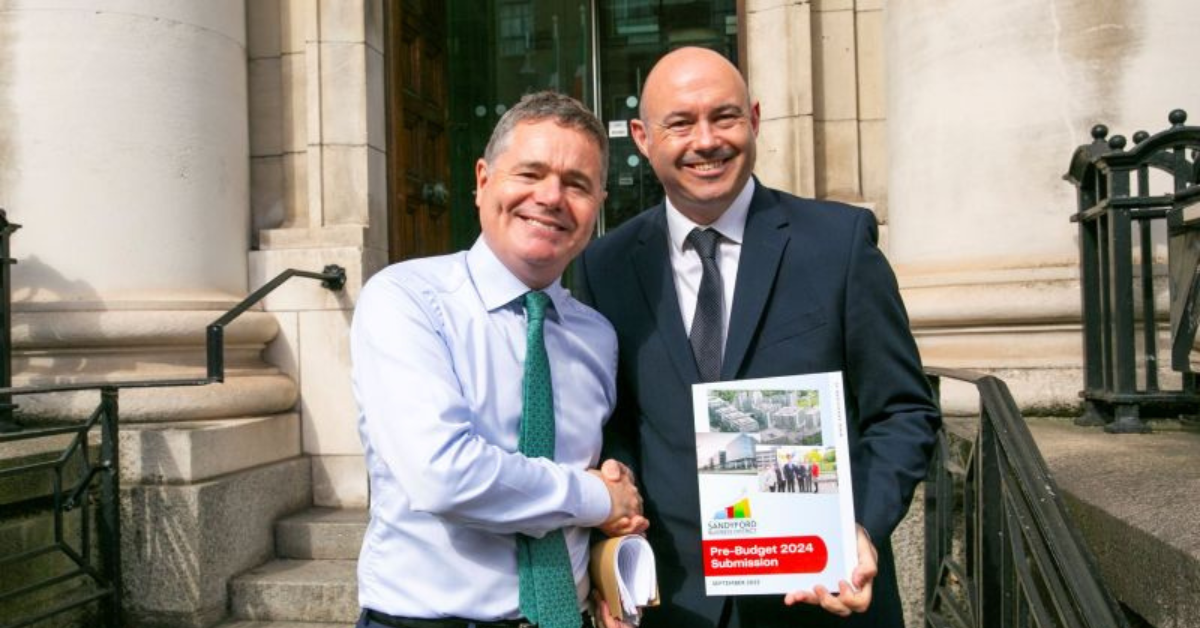 Communications
& Media Relations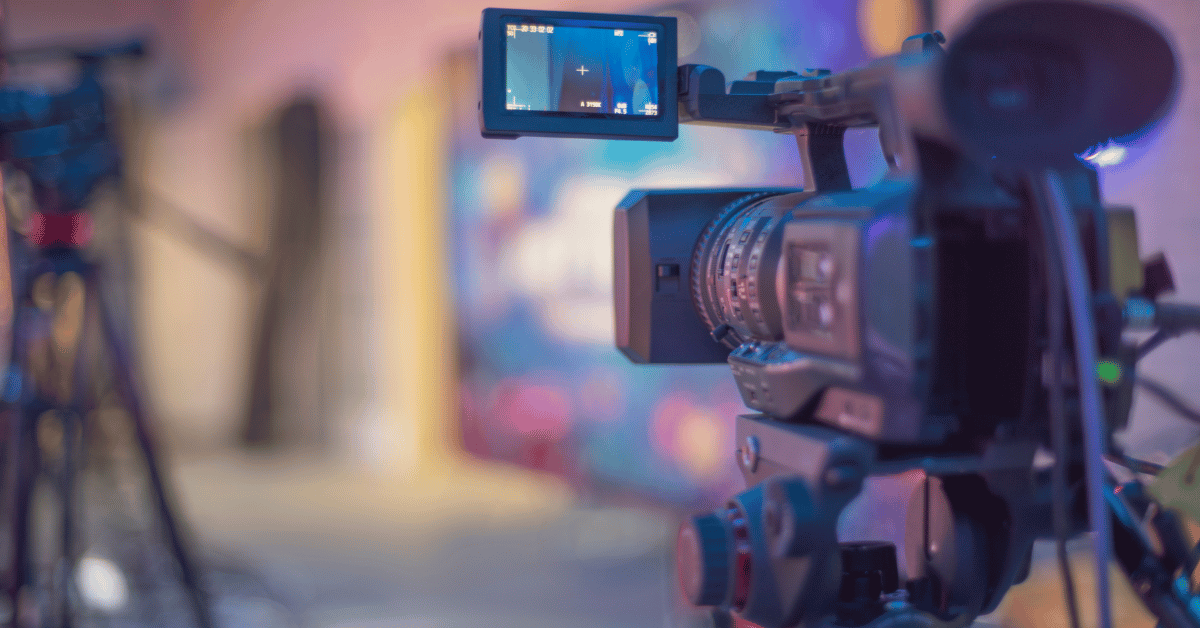 In today's fast-paced world, effective communication is the key to success. At Rockwood Public Affairs, we understand the power of the media in shaping public perception and driving change. That's why we're thrilled to offer our cutting-edge Media Training programme, designed to empower individuals and organisations to become confident, compelling, and influential communicators.
Rockwood has extensive experience of working with and managing national associations. We have been able to support members in boosting their profiles, improving their reputation and efficiently shaping policies that make a difference.
Rockwood has set up and runs the secretariat of a number of associations where we take care of all the managerial tasks, including providing logistical support and dealing with all administration. Services include, but are not limited to:
Membership management and administration
Budget management
Meeting coordination
Internal and external communications
Website design and maintenance
Event organisation
24/7 press office
Social media management
Through these services we ensure the smooth running of the association, allowing it to thrive within its sector and beyond.
Elevate your events with Rockwood Public Affairs' premier Event Management service. With a proven track record of orchestrating unforgettable gatherings and corporate events, we specialise in turning your vision into reality. Our team of seasoned professionals meticulously handles every detail, from concept to execution, ensuring your event leaves a lasting impression.
Rockwood Public Affairs bring creativity and precision to the table, offering customised solutions for conferences, gala dinners, product launches, and more. Our extensive network of suppliers, top-notch logistical expertise, and unwavering commitment to excellence guarantee a seamless, stress-free event experience.